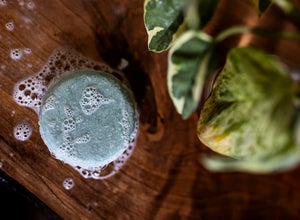 A SOLID CHOICE
Our plant-based hair care products feed and nourish your hair and scalp with nutrient-rich ingredients - all in a solid form. Each bar's ingredients are carefully curated with high-performance botanical extracts, omega-rich butters and oils, and safe and effective cleansers.
Why make the switch from liquid? Because instead of paying for water - which makes up 75-90% of traditional products- our bars pack awesome ingredients into a concentrated form. As a bonus, our sleek and sustainable packaging can help you feel good about your impact on our Earth.
Our line of solid hair care products go head-to-head on performance with high-end and professional brands of traditional liquid shampoo and conditioner. Because you shouldn't have to sacrifice quality and product performance to do something better for your health and the environment.
A NOTE FROM OUR FOUNDER
"I set out to create the best and most effective hair care products possible. The minimal packaging is just the bonus that comes along with it. I wouldn't ask you to use these bars just because they are better for your health and our planet. I truly believe that these are the best products to help you achieve your best hair."
-Sheena Scruggs, Ph.D., Founder and Chief Creative Officer of Solid Roots
SR Blog
---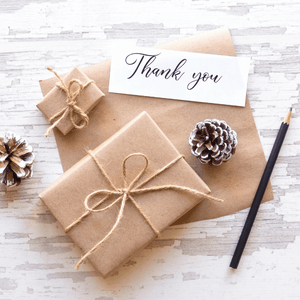 The end of the year is my favorite. It's not just the holiday season that I love, but it's also a wonderful chance to reflect on all that's happened the...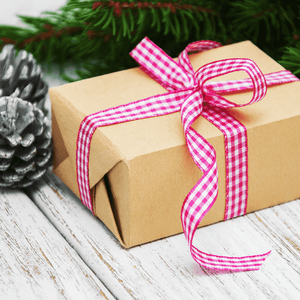 To me, the holidays are one of the most magical times of the year. Yet, the holiday season can also be one of the least Earth-friendly times of the year...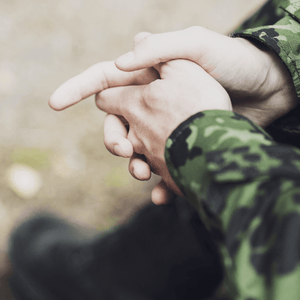 The military community makes sacrifices that often go unnoticed. As Americans, we directly benefit from their sacrifices and we owe a huge debt to service members, veterans, and their families. Solid...